Sorry For the Absence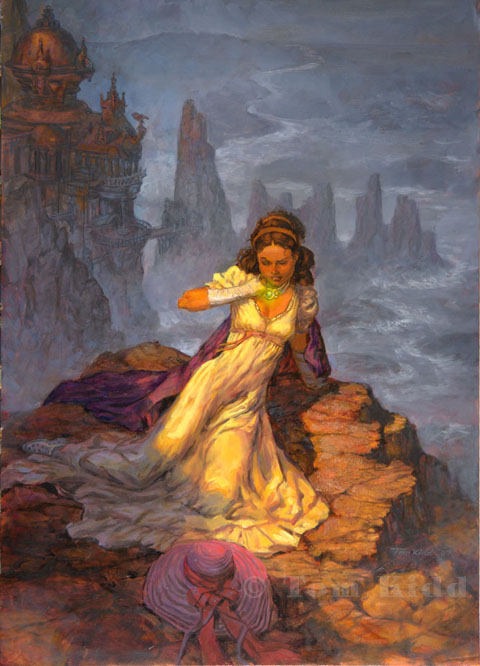 This blog has had some technical difficulties. It's been up, then down, then up . . . well you get the picture -- actually you haven't been getting pictures. Here's a new one. It's a book cover. The title is "Duainfey" and the book is by Sharon Lee and Steve Miller.
I'll have something interesting to say tomorrow, interesting to me at least.