Plein Air Pachyderm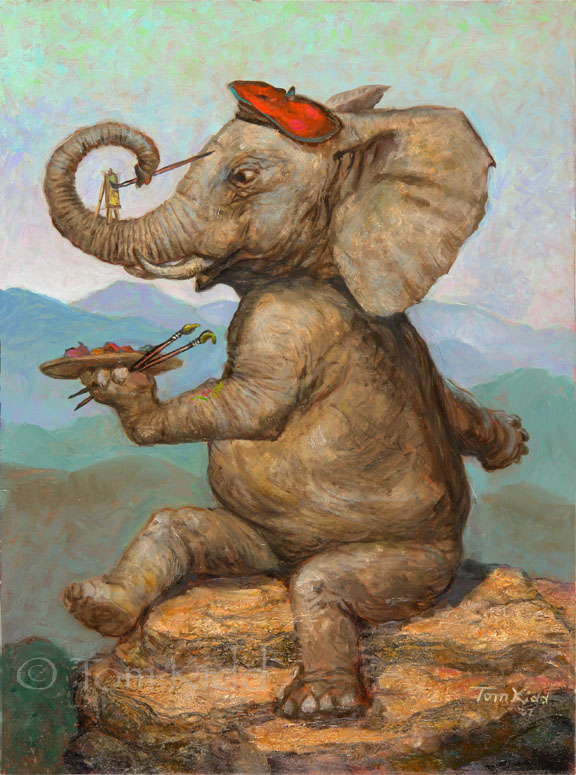 This elephant miniaturist is dedicated to my outdoor painting and drawing friends:
William Wray
Laurent Beauvallet
William K. Moore
Jennifer McChristian
Leslie Sealey
I'm still pretty busy but I hope to start posting again regularly. In the meantime you can check out the beautiful work of the artists I've provided links for. Please tell them I sent you.
Labels: elephant-like